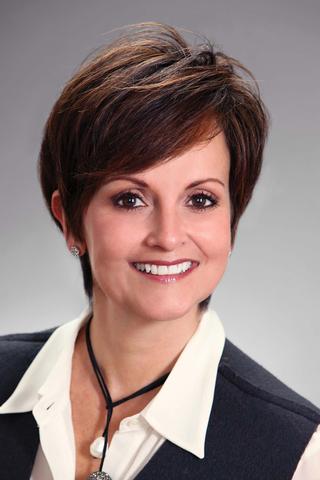 Beth Alpert
Sales Associate Brookline/Newton Office
617-566-8379

About Beth
Beth is a real estate and finance professional. She was controller of a real estate management and development firm, owned an interior decorating business and spent over fifteen years in Finance at Fidelity Investments. In all of these roles, Beth was a well-respected business partner and integral member of the Team, helping her clients, owners, and senior management grow their bottom line.
A native Bostonian, Beth graduated magna cum laude from the University of Massachusetts at Amherst with a concentration in finance and attended Babson's F.W. Olin Graduate School of Business for an MBA. Mother of two grown children, Haley and Austin, Beth has lived in Brookline and Needham her entire adult life, earning a deep understanding of Greater Boston's suburbs.
With deep market knowledge, an affinity for numbers and negotiating, design expertise, and a passion for building lasting relationships and working collaboratively, Beth is the perfect full-service real estate professional to assist buyers and sellers in reaching their real estate goals.
In her free time, Beth gives back to the community through volunteering at a number of non-profit agencies, including the Boston Children's Hospital League where she is a member of the board, and the Susan Smith Center at Dana Farber.
Click below to see the current offerings being marketed by Beth:
CLOSED
338 Hunnewell Street, Needham Heights
Real Estate Listings